Leading Ride on Mower in New Zealand – About Cub Cadet
Discover Cub Cadet's legacy of pioneering ride-on mowers and delivering industry-leading products for decades through innovation and commitment to quality.
Throughout the years, Cub Cadet has been at the forefront of introducing groundbreaking lawn mower technologies. This includes the Hydrostatic lawn mower transmission and the Syncro Steer four-wheel steering technology.
Our range of feature-packed ride-on and zero-turn mowers delivers exceptional performance, making them perfect for larger yards. Designed with durability, performance, and comfort in mind, Cub Cadet ride-on and zero-turn mowers make the task of mowing your lawn easier and more enjoyable.
Cub Cadet also offers a lineup of electric ride-on and zero-turn mowers that are environmentally friendly. These will on New Zealand soils early 2024! Say goodbye to fuel, odors, noise, and the maintenance required by petrol engines. Simplify your mowing experience with Cub Cadet Electric!
At Cub Cadet, we believe no job is too big or too small. With our industry-leading warranties for both domestic and commercial use, along with our friendly customer service and technical support, you can trust that your Cub Cadet product will continue to bring you satisfaction for many years to come.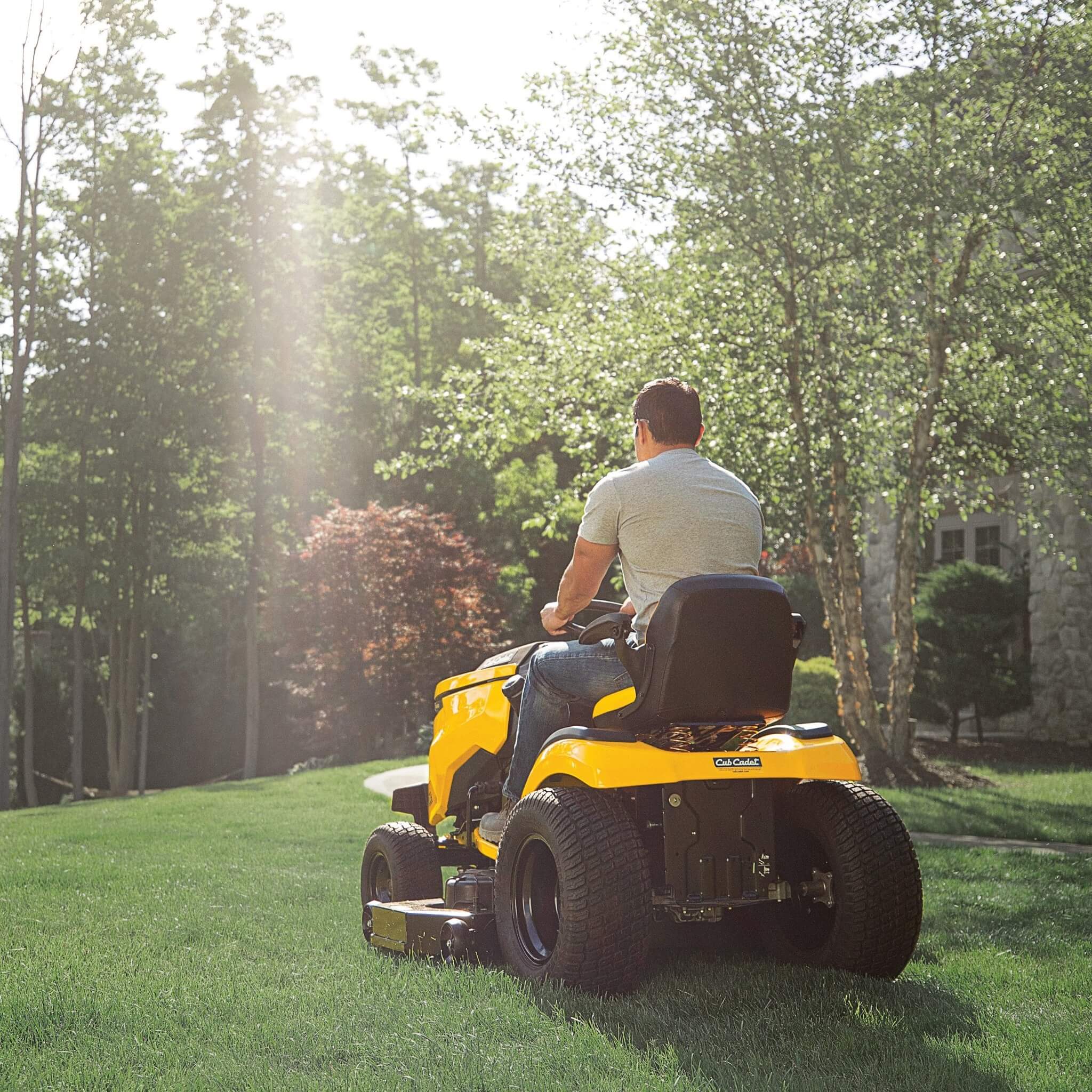 Explore our how-to videos and resources!
Do you need some help with your Cub Cadet?
Don't miss exclusive offers, new releases and product tips in our Newsletter