Commercial Ride On Mowers
Cub Cadet Commercial Zero Turn mowers are meticulously designed to cater to the requirements of demanding commercial operators. These mowers are resilient, unwavering, and come with a guarantee to withstand the demanding workload day after day.




1. Can I adjust the cut height while seated?
Yes. Cub Cadet mowers allow you to adjust cut-height from the comfort of your seat as you mow.
2. Do you offer onsite demonstrations?
We have dealers Nationwide, find the one closest to you, and when you have a model in mind, you can arrange a time for a demonstration at your preferred time and location.
3. Where do I get spare parts and servicing for my Cub Cadet mower?
If you are after advice, spare parts or are needing to service your Cub Cadet machine contact your friendly local experts via our dealer locator.
5. How do I contact Customer service for Cub Cadet in New Zealand?
Get in touch with Cub Cadet New Zealand directly via the enquiry form on our Contact page or reach one of our friendly Customer Service team on 06 350 1350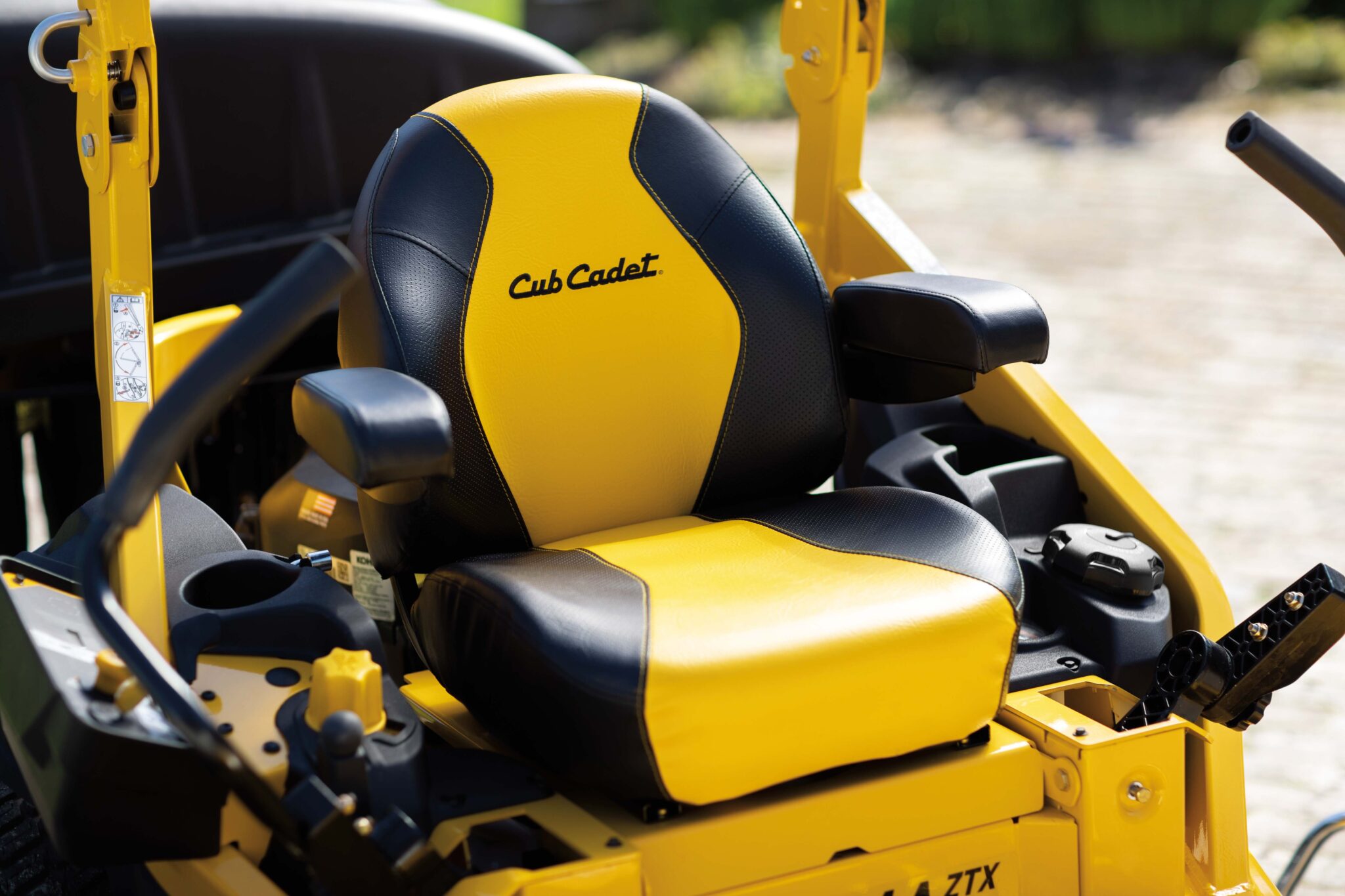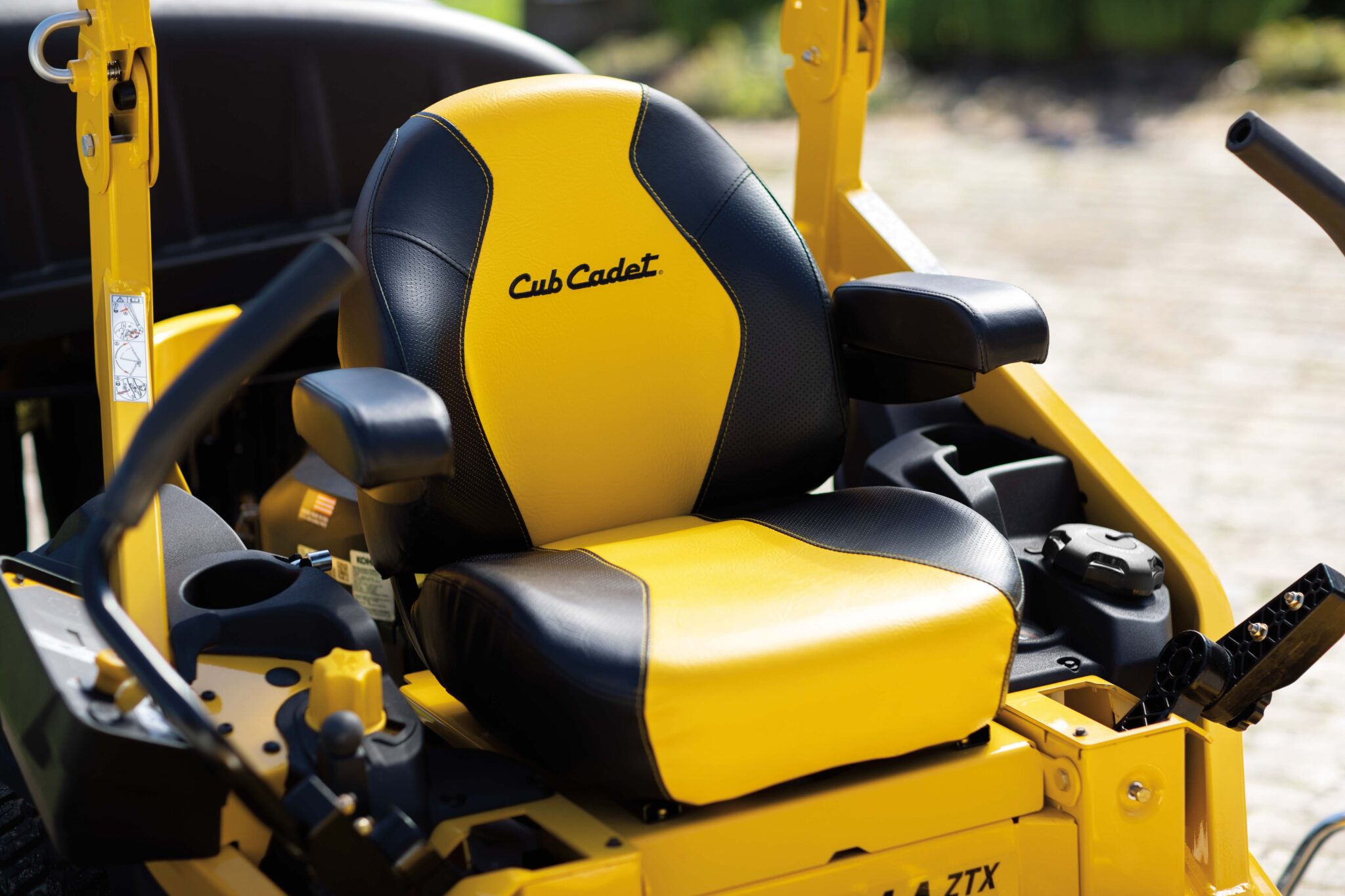 Cub Cadet's commercial-grade machines embody a harmonious blend of durability, endurance, comfort, and precision, resulting in exceptional performance during long hours of mowing, regardless of weather conditions. Equipped with robust fabricated steel decks and high-powered V-Twin engines, our zero turn commercial rider mowers can tackle the most significant, most challenging, and most rugged mowing tasks with ease.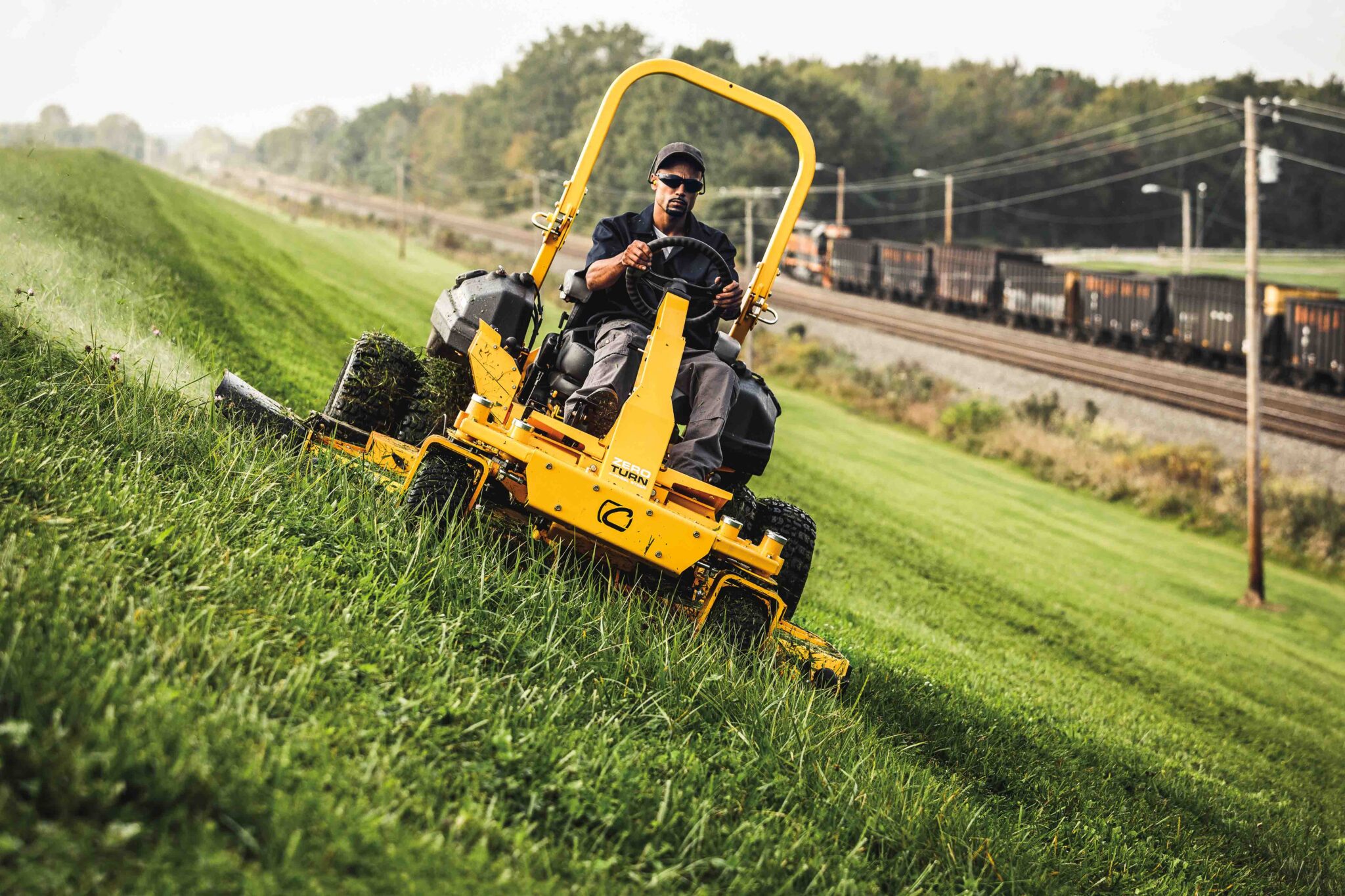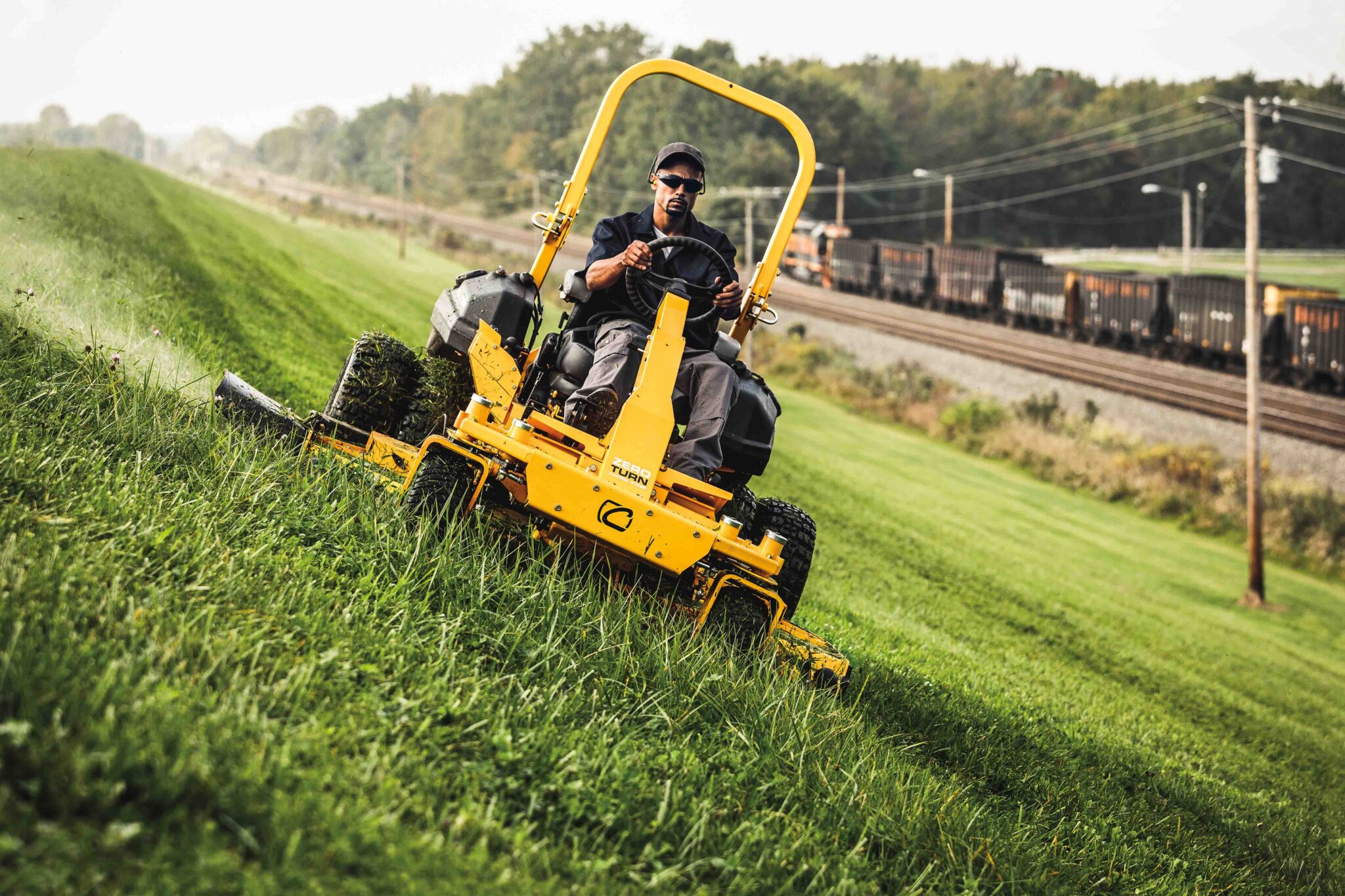 Loaded with an array of safety features, resistant to various weather conditions, and engineered to provide seamless manoeuvrability even on steep, wet, or uneven surfaces. Club Cadet's zero-turn commercial mower models are designed with a low centre of gravity, equipped with a Roll Over Protection System (ROPS), and offer remarkable traction and stability. This guarantees that you and your team can confidently and safely mow throughout the year while enjoying optimal comfort.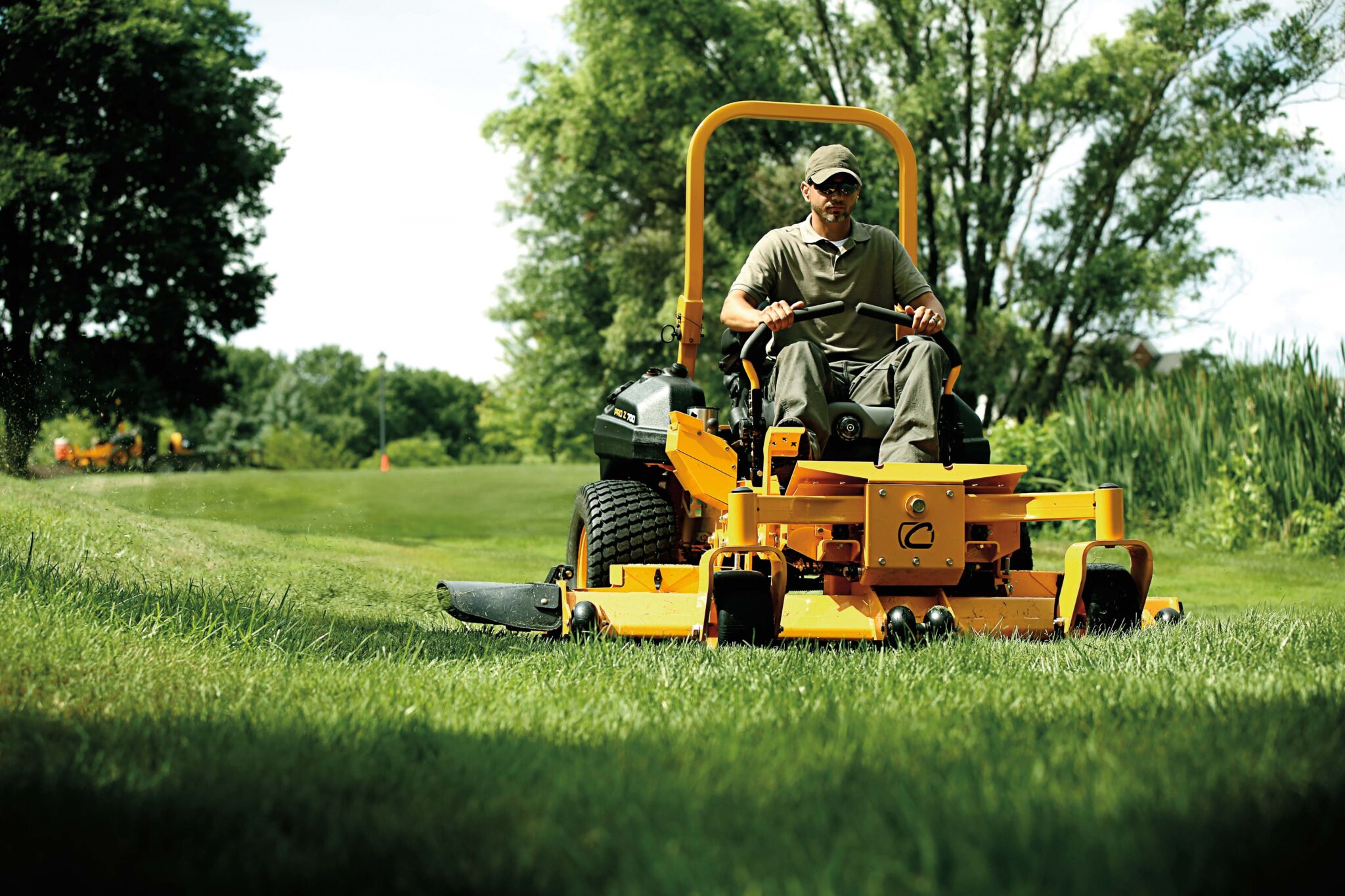 Rapid return on investment
Take advantage of zero interest financing options and lucrative tax incentives, such as the instant asset write-off, creating an ideal opportunity to make a strategic investment in a commercial zero turn rider mower for your business.
Our robust, agile, and adaptable range of top-notch commercial-grade machines is equipped with sizeable fuel tanks and extended run times, enabling you to save valuable time and enhance productivity. When you're ready to take your business equipment to the next level, the time is ripe to invest in a Cub Cadet commercial zero turn mower. Experience the ability to accomplish more work in less time, leaving behind any regrets and moving forward with confidence!
On site demos are available for commercial machines. Cub Cadet New Zealand dealer network have trained specialists waiting to help you choose the best commercial mower for your business.
Don't miss exclusive offers, new releases and product tips in our Newsletter